DIGITAL MARKETING THAT DRIVES REVENUE®
The Leading Ad Agency Based in
Hong Kong
Choose PrimeOption as your digital marketing agency and propel your business to new heights with our award-winning digital marketing services and proprietary technology platform.
Empowering Businesses Through Data-Driven Digital Marketing
Based in Hong Kong, our agency is dedicated to helping businesses succeed in today's digital landscape. With over 8 years of experience running successful online advertising campaigns, we leverage the power of data and technology to drive real business results for our clients.
Our team offers full-service digital marketing solutions including:
You've got growth goals? We'll build the roadmap.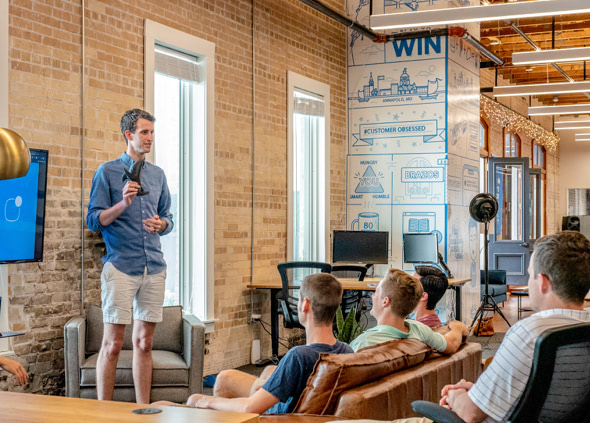 A methodology designed by certified experts to guarantee a high level of performance.
We integrate with your favourite platforms
Monetization raise additionally
Hear from over 300+ Primeoption clients
"The team is pro-active, responsive, super professional and very nice. The results are impressive: Quality Training's visibility has made a significant leap forward since they started managing our AdWords campaigns."
"Working with the Primeoptio team was a joy. Their responsiveness, positivity and understanding of how an effective campaign runs meant that we were able to achieve fantastic things together."
"We're extremely lucky to have you on our team, enduring the endless manic demands and working at lightspeed to get everything done, as well as going above and beyond to make the campaign a success."
Reaching a Global Audience is Just a Few Clicks Away