Welcome to our digital marketing agency based in the vibrant city of Hong Kong, your gateway to global success! At Primeoption, we specialize in crafting powerful digital marketing strategies that transcend borders and connect businesses with their international audience. Our mission is to ignite your brand's growth by harnessing the full potential of the digital landscape.
Unlock Your Potential: We specialize in opening agency accounts for Facebook ads, Google ads, and Microsoft ads. With our expert guidance, you'll gain access to these premier advertising platforms, maximizing your reach and impact.
Cost-Efficiency Redefined: Say goodbye to VAT taxes during the recharge process. Our unique approach helps you slash advertising costs significantly, paving the way for improved Return on Ad Spend (ROAS) and sustainable growth.
Rewards for White Hat Marketers: For the ethical marketers among us, we offer a remarkable bonus – instant credit for your ad spend on the aforementioned platforms. Top up and watch the funds roll in within just thirty minutes. It's transparent, it's quick, and most importantly, it's secure.
Backed by over 8 years of hands-on experience and a wealth of industry resources, our dynamic team boasts a track record of excellence in the realm of agency services. We understand the pulse of digital advertising like no other, enabling us to tailor strategies that not only captivate audiences but also drive tangible results.
Even if we haven't yet had the pleasure of collaborating, we believe that every conversation is an opportunity for mutual growth. We're confident that our discussions will be insightful and promising, laying the foundation for potential future ventures that will benefit us both. So, if you're seeking Facebook ads, Google ads, or Microsoft ads account solutions, let's connect and explore the countless possibilities that lie ahead.
Stay connected with us on our official website and LinkedIn page, where innovation meets global outreach. Let's embark on this exhilarating journey together!
Empower. Expand. Excel.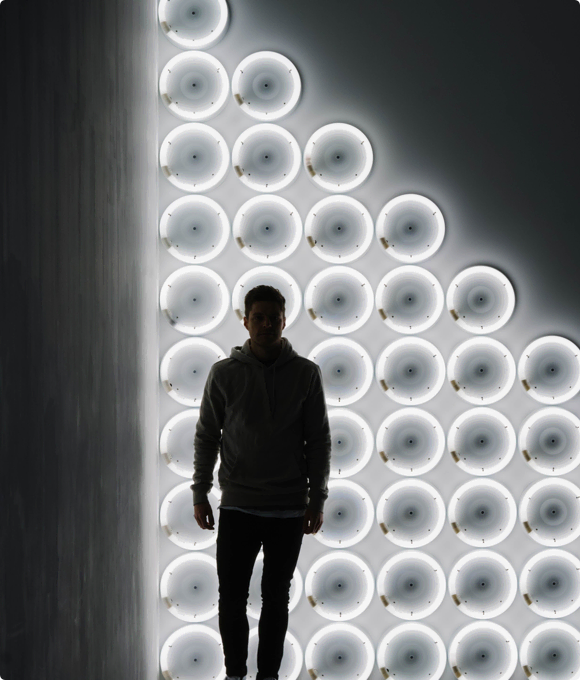 Whoever moves the fastest, wins.
Do things today, not tomorrow.
Fanatical about the details.
Consistently nailing the 1%'ers helps us change the game.
In the trenches together.
We're all working towards the one mission. We're all here to get the job done.
Specialists, not generalists.
We don't pretend to know everything, but what we do know we do exceptionally well.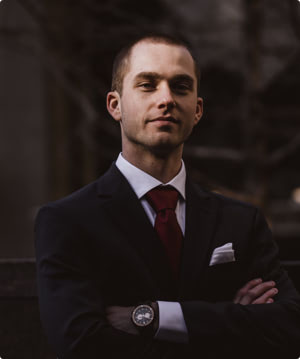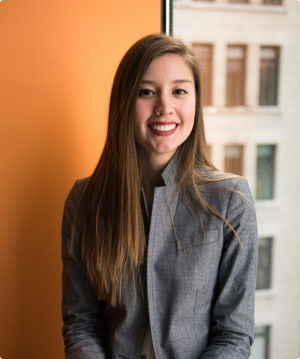 Alicia Keys
Marketing Director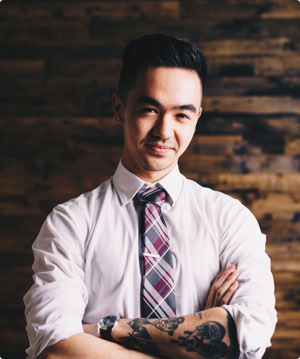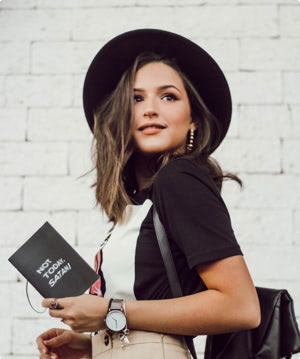 To accelerate the growth of our clients businesses.
To be the most desirable performance marketing company on earth.
To accelerate the growth of our clients businesses.